essex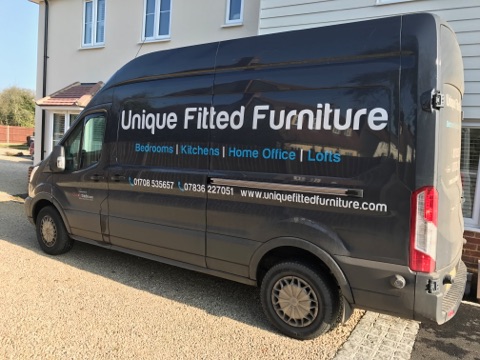 Unlike the picture above of one of our customers who is doing things right, there are many times driving on the road I've seen business vans with a name, no website and a hotmail, gmail, yahoo or aol email address and it makes me think how unprofessional, out of date or general it seems. This makes me wonder how many businesses don't consider their brand or online digital marketing channels...
14th of February 2017 By Simon
When you're looking for a local web design company to support your online business, the results can be endless which makes the choice a difficult one. There could be many benefits one company have over another, but locality is a key factor. Locality Having a web designer discuss a project over the phone or email can be a method that works for many people and saves costs for paying out for travel,...
17th of April 2014 By