Local SEO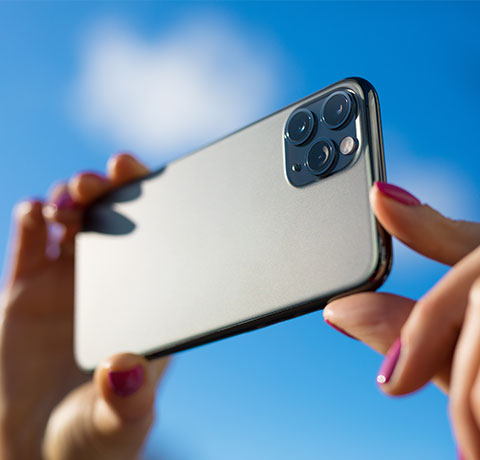 Earlier this month, Google reported that manual and machine based checks will be carried out to review all photo and videos. https://twitter.com/googlemybiz/status/1235604736684015617?s=21 I tried uploading a stock photo image last month and it was being rejected, but this was apparently just a bug at time, however now these rules have been applied. What to avoid uploading Screenshots, stock...
16th of March 2020 By Simon
Update your google plus my business page before its removed By July 28th Google have announced they will be shutting down Google + associated my business local pages of they are not updated or verified so Google is encouraging people to verify their Google my business listing. This could be just a general house cleaning to get rid of inactive accounts. This is an excerpt from search...
24th of July 2015 By