mobile web design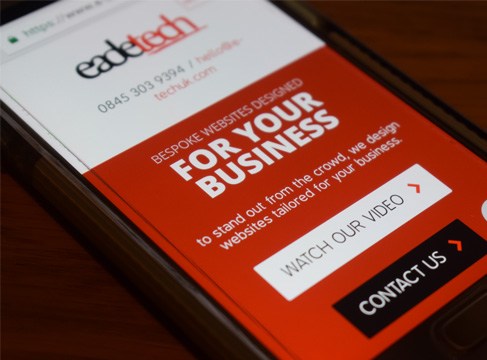 What is the meaning of mobile first? Mobile first focuses on the mobile version of a website rather than the desktop version. Historically Google has always crawled, and indexed websites based on the desktop user, but mobile search now outweighs desktop users, so because Google wants to deliver the best results and experience for its users, in a few months Google will be starting to prioritise the...
15th of November 2017 By Simon
When testing your responsive media queries with various screen sizes, if you don't have a tablet to test this on, then your limited to testing all possibilities of your website design on those actual devices,but if you have a large desktop screen you can test various large, medium and small (mobile) responsive screen sizes by dragging your desktop screen in. The difficult with this is knowing what...
21st of February 2014 By