When you're looking for a local web design company to support your online business, the results can be endless which makes the choice a difficult one. There could be many benefits one company have over another, but locality is a key factor.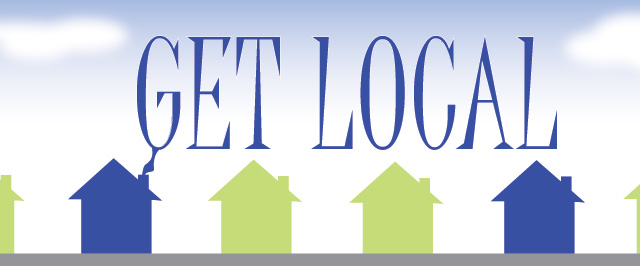 Locality
Having a web designer discuss a project over the phone or email can be a method that works for many people and saves costs for paying out for travel, food and also taking chunks of time out of your day. This is where a local web designer can save on all those things, as a face to face meeting may still take some time, but both parties can still meet without the costly outlay of travel expenses to and from the meeting.
Support
For any type of service, people need not just a good service, but to feel supported in the pre-sales and after-sales, which is exactly what anyone would expect. However, trying to communicate with a cheap web designer abroad or over the other side of the UK can be a difficult task, but having that local service provides more opportunity to have meetings and to know that you're dealing with someone local to you who can provide the same services as a distant company.
Trust
You also need to be able to trust the company or person doing the work for you is genuine and can fulfil the services you need. Having the local company working with you means you can have a face to face meeting even before you sign-up with any services. When meeting local companies it's important to feel you can trust the person you're meeting and trust their technical knowledge in confidently answering any questions. You can also gain confidence with a company in them providing you an overview email stating what work they are going to provide, and also from a legal point of view, it's also good to agree on email the work being done. Ideally both you and the company should sign a 'terms and conditions', which gives you confidence of the services they are providing you and then you have a legal agreement to fall back on should things not go the way you want.
Working with the local company
Once you have chosen a local company, you should freely feel you can email them with any other questions needed or anything that you don't understand. Eadetech have been providing local services to customers for many years and our attitude is always to not just get the work but to provide a good service and to assist you and support your business.
17th of April 2014 By Simon