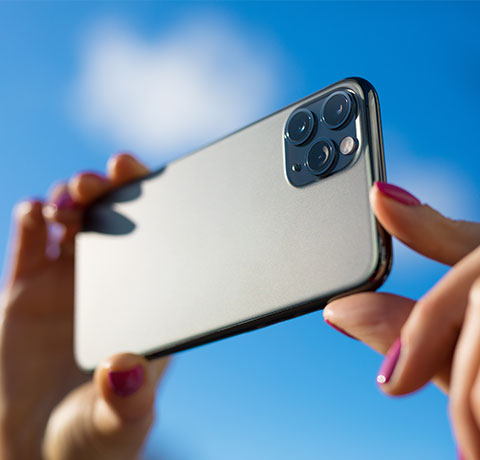 Earlier this month, Google reported that manual and machine based checks will be carried out to review all photo and videos.
https://twitter.com/googlemybiz/status/1235604736684015617?s=21
I tried uploading a stock photo image last month and it was being rejected, but this was apparently just a bug at time, however now these rules have been applied.
What to avoid uploading
Screenshots, stock photos, GIFs, other manually created imagery or imagery taken by other parties should not be uploaded.
Images Must be easy to understand, clear on the eye, good quality without wrong filters applied.
Video should be clear good quality, not shaky in-focus.
Must be location specific
Photos or videos must be taken at the location in question. If the primary subject of the content is irrelevant to the location, it may be removed.
16th of March 2020 By Simon