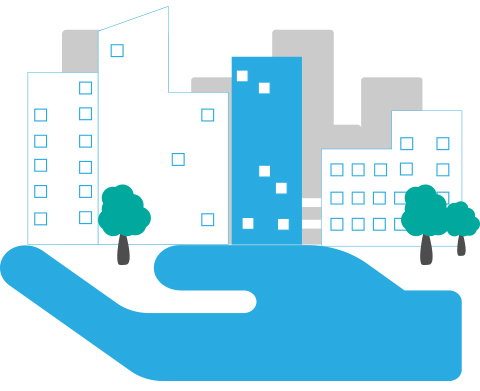 1. Fresh Design
Why not consider refreshing your old out of date looking website, and bring it from an 80's looking style to something modern and attention grabbing.

2. Get better knowledge of your website
You cant maintain an online business without knowing who visits your site, what pages they visit, where they are from, how long they spend on your site. This is valuable data that will lead you to know what improvements you need to make to make your site more engaging.

3. Fresh Content - Does my content give my visitors what they need?
Is your website content lacking in depth or not as engaging as it could be? For your customers and for Google too, it will benefit you to get more engaging deeper content written to meet a visitors needs. We can write content tailored to your business needs.

4. Get found Online!
Do you know if your website attracts the right customers from the right Geographic locations? If not your website is in need of an SEO overhaul. Get your website Search Engine friendly and relevant so when someone is searching for "plumbers near me", your site is visible.
Next Steps
Speak to Eadetech for a comprehensive overview of what we can do for you in this difficult and restricting climate. Online is where your opportunities are so you should be doing everything needed to boost your business.


24th of April 2020 By Simon