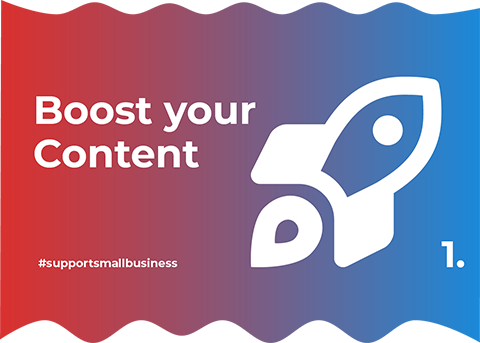 Tip 1 - Boost your content
Let us work with you and write fresh content for your website. This make it more appealing to customers and search engines which could improve conversions.
Get professional copywriting services for your business.
Helping startups get their content initiatives off the ground
Working with global businesses that need concise, engaging copy that converts
Contributing to publications, crafting narratives and writing compelling articles
Why revise my website content?
It's a ranking factor for Google in 2020.
Great content creates great experiences for your visitors
Engage with compelling messages
Great if you don't know where to start with this
What we can help you with:
Landing page copy
General website copy
Tone of voice
Social media content
Email marketing copy
Product descriptions
Help and resources area
Educational material
Link building articles
Feature articles
Blog posts
Press releases
Product and service reviews
If your'e looking for copywriting services, and this sounds like something I can help you with then we would love to hear from you. Email us at hello@e-techuk.com or fill out a form at https://www.e-techuk.com/contact.html
18th of May 2020 By Simon