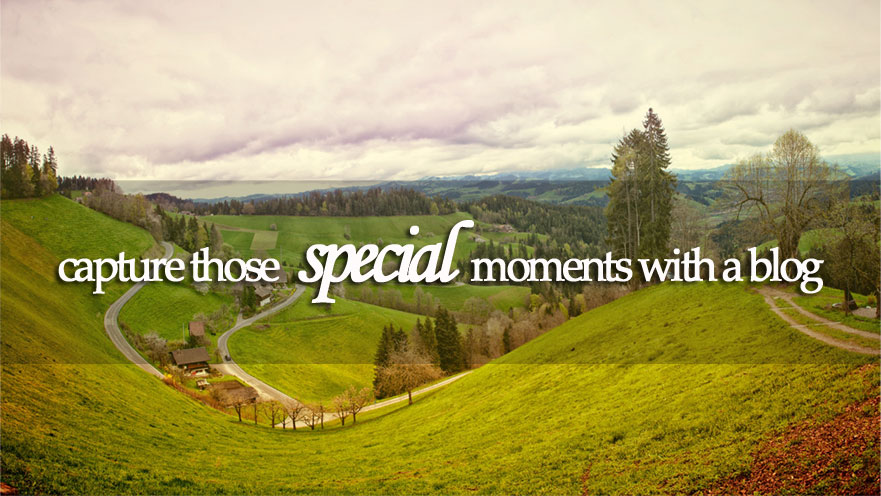 A blog provides many benefits to a business and nowadays everyone serious with moving forward their online business will have a blog on their site. The idea of a blog may not excite you and initially you won't see the long term benefits, but a blog can add the following benefits to you individually and your business.
1. Get stuck in traffic

Nobody likes "traffic" when it comes to travelling on roads, but we can't get enough of it for our websites, everyone wants more and more visitors, but are we running our websites as search engine friendly as possible.

We need an integrated approach when running an online business, so whilst it's great to have a good looking website, good user experience, quality links to your website and having a site that is constantly building, the search engines like to see fresh content on your site.

2. Get into Googles good books

Google has recently brought out the 27th Panda update, penalising sites for thin or poor content. So getting a blog with well written posts will give you opportunity to ensure your site keeps in googles good books.

A Blog enables you to: -
Write content on a given topic that you wouldn't consider putting as standard page on your website.
Gives you ability to regularly share your blog content on Twitter, Facebook or other social channels which would in turn drive traffic back to your website.
3. Build your brand and trust

Getting people to know, recognise and engage with your brand isn't an easy task, but regular posting of well written blog content and sharing on social platforms will help give you the following benefits:
Allow you to start trending keywords and brand name through using hash tags for your blog posts so people can find your business through social platforms.

Regular posting on your blog will give people confidence in your knowledge as a business that your an expert in your industry.

Sharing your content on social platforms gives you opportunity to get followers on twitter, retweets and likes on Facebook and for people to start engaging with your brand through messaging you and asking you for advice.
4. Educating your audience

Writing blog posts for your business, shouldn't be just about writing to get people to buy your services but should also be written to help educate people with topics or news based around your industry. This approach will benefit your customers and they may then want to use your business services.
Summary
If you need a business blog, speak to Eadetech web design and we will be more than happy to provide answers to your questions. Follow us on Facebook for any offers or news.
4th of October 2014 By Simon