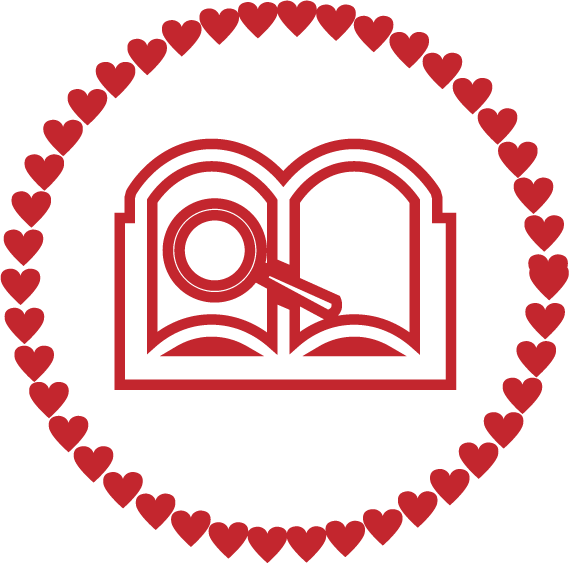 As a webmaster you're in charge of the strategy behind the website but if Google detects bad techniques with your site links, content etc., you could have breached Googled quality guidelines.
To get around this there is a reconsideration request you can make in your Google Webmaster Tools dashboard. Google have just expanded their Google guidelines for reconsideration requests for removing any manual actions Google have taken against your website.
How can my site be penalised
Manual actions that can be taken against you include
Spammy / unnatural links to your site
Thin content or content duplication
Hidden text
Stuffing keywords into your site unnaturally
A Hacked website
If your site has spam generated by comments or forums etc.
Any of these can result in receiving a message in your Google webmaster tools informing you that's your site has had a manual action taken against you.
You can check manual actions through your GWT dashboard - go to
Search traffic
Manual actions
For further information about why you may have had an issue, Google lists whether the problem affects the whole site or partial action against you, but partial matches will apply to certain pages or sections of your website. Each section will have a reason why it's been flagged as issue and will list info on the URL's affected. Once you have amended these issues, you can click to request a review of your website which may take a few days and you will be notified if this is rejected or approved.
Read the full documentation here https://support.google.com/webmasters/answer/35843
5th of February 2015 By Simon