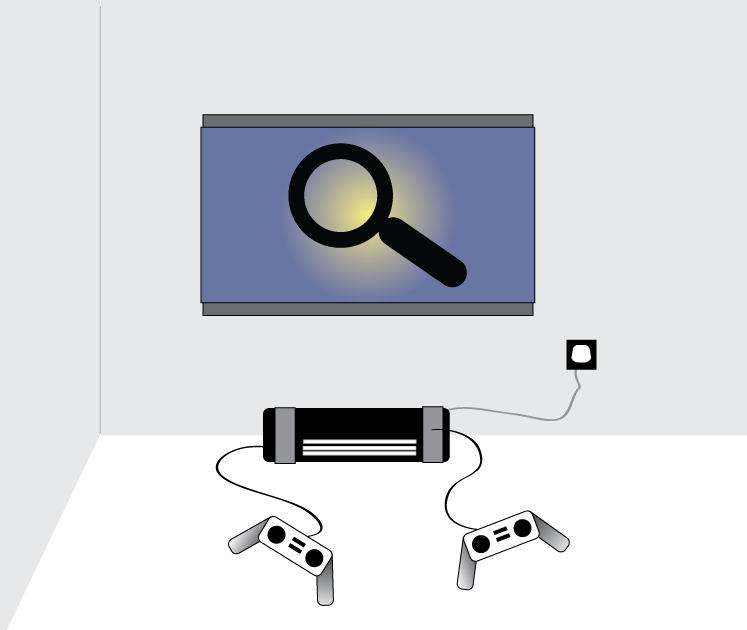 Google has recently rebranded their Google Webmaster Tools to be called "Google Search Console" as they are realising nowadays that many people in digital could be using the tool such as copywriters, Business owners, webmasters, developers as well as SEO's.
How can Google Search Console benefit your business
Google search console can :
Help you monitor your search traffic
It can suggest html improvements to your current site
Monitorsyour site health in that If Google detests problems indexing or crawling your site,
Check your index status on Google to see what pages are indexed by Google.
Google can inform you about these things and also things such as if malware is detected On your site, so if you've been flagged as using spammy techniques, you will receive a notification of this, and this is where you can manually request a reconsideration request to be re-indexed by Google.
There's many other reasons that will benefit your business using Google Search Console.
Access Google Search Console
Just sign-in with your Google account, then search for "Google Webmaster Tools" in the Google search, click the link and you can start adding websites to your Google search console. You will need to verify your ownership of each domain you add to Google Search Console, which you can verify via DNS name, Google Analytics Account, HTML META Tag or upload an HTML file.
You can also link your Google Search console to Google analytics which will enable you to see search console data in your analytics reports.
If your need assistance settiing this up, why not speak to Eadetech Web Design and we can setup this for you for an affordable fee.
30th of May 2015 By Simon