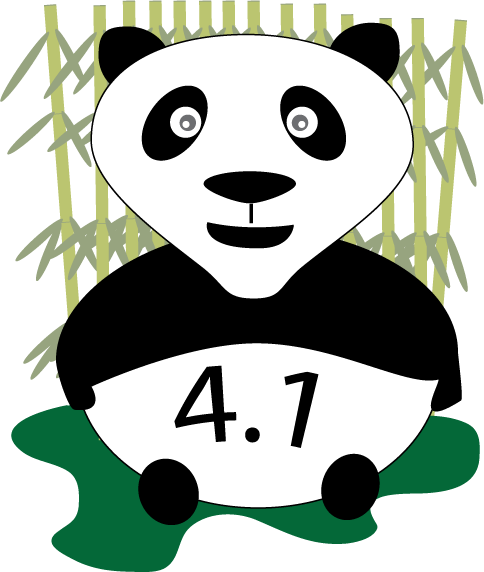 Keeping Panda 4.1 update in mind
Panda targets websites that have low quality web content and targets websites that have duplicate content or content that's been scraped from other sites.
If your website has a theme to the whole website but the information provided is thin on the ground then this will be classed as a site of low quality.
Websites that specialise in a particular topic and provide quality content on that topic are considered authoritative on that topic.
What to do with Panda
Ensure the basics of SEO are implemented and that each area of your site is relevant and unique to the given topic because If you provide quality content around your given topic, then you are providing a better user experience which will benefit your users, Google and you are then likely to then to lower bounce rate and get more conversions.
Have a strategy
I know that I myself need to put more strategic steps forward for moving Eadetech forward. So applying a strategy with how your content is performing is something every site owner will benefit from which can be evaluated by monitoring your visitors Google Analytics, then apply a strategy, for example:
Refresh your web content
Highlight high bounce rate pages / time spent on page
Look at how useful the content is to a user
Look at page relevancy to ensure a user has everything they need on that given topic
Rewrite or add more content to given pages
Benchmark current bounce rate etc
Add analytics alerts to inform you of increased performance of reduced bounce rates etc on given pages Increasing your content quality will increase the level of experience a user has, which will benefit you all round. Speak to Eadetech for advice on your website content.
9th of December 2014 By Simon