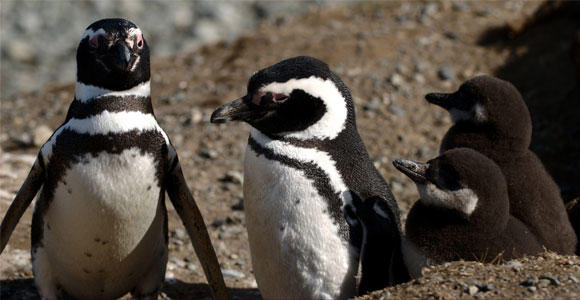 The latest update from Google was released on May 22nd and is labelled as Penguin 2.0 or Penguin 4, but Matt Cutts of Google mentioned that this is the true Penguin 2.0. So with the new release of the latest Penguin 2 algorithm update from Google, many of us should hopefully have been unaffected by the new update, but reports show this has affected 2.3% of English-Us queries. Here are some reminders of what the update focused on, what we can do to avoid this and examples of issues and people affected.
What did the update contain?
Heavier focus on those still using black hat techniques such as buying links etc... Thin content sites Focuses not just on the home page, but on smaller areas of the site.
Who was affected?
As reported by search engine land that some of the biggest affected were adult and game based websites but smaller business websites have also been affected for those not doing the right techniques.
Warning signs that you have been affected
Your web traffic has fallen dramatically since the update.
You have plummeted down Google.
What can you do to avoid future issues?
An Overall marketing approach
Don't just focus on 1 method of gaining links but focus on a combined marketing approach through blog updates, social activities, high quality links, good on page content and natural site growth.
Links
Don't push too many links too quickly as this will look like spam to Google, but be natural in gradually building links over time which will help a gradual relevancy building. Vary your anchor text link focus to show a more natural link profile. Build relevant high quality industry related links
Keeping up to date
Keep up to date with future search updates from Google which you can from industry experts such as SEOMOZ, Search Engine Land, and Search Engine Watch.
Content
Penguin 2.0 focused on smaller areas of the site, so giving focus to your internal page content is important to ensure the content is unique to each page and with relevancy to the area of your site.
Ensure that your content has some links through to other areas of your site which helps send relevancy throughout the pages of your site.
Ensure social sharing and bookmarking is embedded into your site, which helps gain links back to your site and helps share your content with the view of hopefully getting more visitors back to your site.
Photo Credit: Aztlek via Compfight cc
23rd of May 2013 By Simon