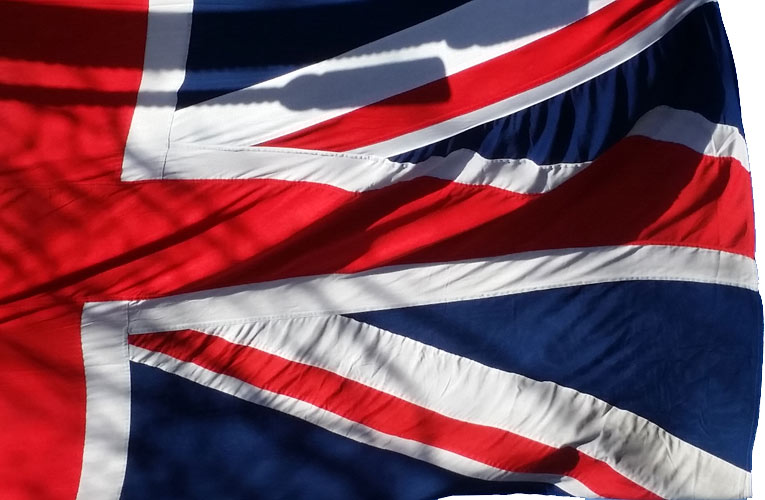 Better Support
If considering a hosting company abroad because you've seen a much cheaper deals, you should firstly consider the support options provided. If there's a ticket support system then you'll be posted with a resolution etc, but phone costs will be non practical if you've signed up hosting with a foreign company. Signing up with a local host means you can on the phone to your local company's tech support quickly and resolve any issues within a much shorter time frame. Sometimes it's worth paying a little more if the whole service is better.

Signals to Google (Local Host IP)
Google pays attention to the geographical signals from your website as Google looks at the server IP location. So if your aiming for a UK focused website and your website is hosted in Germany for example, you should ask your host where their servers or data centres are located. If you have already signed up with your hosting company, you can still tell Google your target audience through webmaster tools by going to search traffic > international targeting, then select the country tab and select your target country.

Local trust
Using a local geographic company should improve your trust in knowing

- You will get a better service than a company abroad
- You can phone them for tech support in a much shorter time period
- You will feel more confident with your hosting company if they can communicate without any potential language barriers.

So in all this, your level of trust should far outweigh just having a cheap hosting deal from abroad.

Knowing what you get for your money
It's beneficial to understand the various aspects of what you will get in a hosting plan, so you don't just concentrate on the cost.

You should consider:
- how do I log tickets with support
- how do I get in touch with my hosting company
- Are there any hidden costs I should be made aware of
- look out for online reviews to view customer feedback.
17th of March 2015 By Simon